Help Veterans Achieve Greatness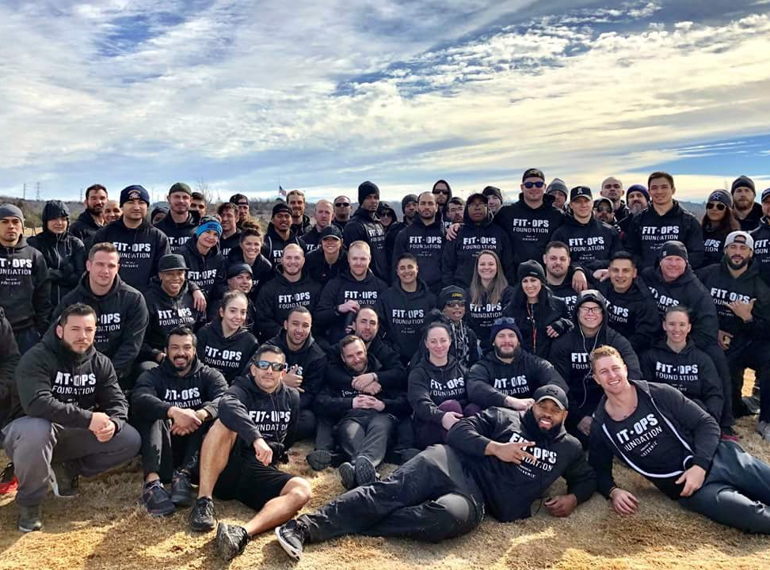 $448
raised by 4 people
$1,000 goal
FitOps was founded on the belief that fitness is transformative to every aspect of our lives. To be humble and hungry for success in being our physical best is a mindset that can be brought into both personal and professional relationships.
We don't believe that any service member starts from scratch professional when they enter civilian life--in fact, quite the opposite. FitOps is specifically designed to build on the fitness and leadership experience that veterans gains during their time in the service. The result are Certified Veteran Fitness Operatives (CVFOs) who guide themselves and their clients on a path toward being their personal best--if fitness and in life.
This program is well-suited for – but not limited to – individuals who may have struggled with substance abuse, PTSD, and difficulties in transitioning into civilian life. FitOps replaces alcohol, drugs and hopelessness with endorphins, community and professional success through a passion for fitness.